Business Strategy
"Strategy is about setting yourself apart from the competition. It's not a matter of being better at what you do – it's a matter of being different at what you do.
Read More
Business Strategy Article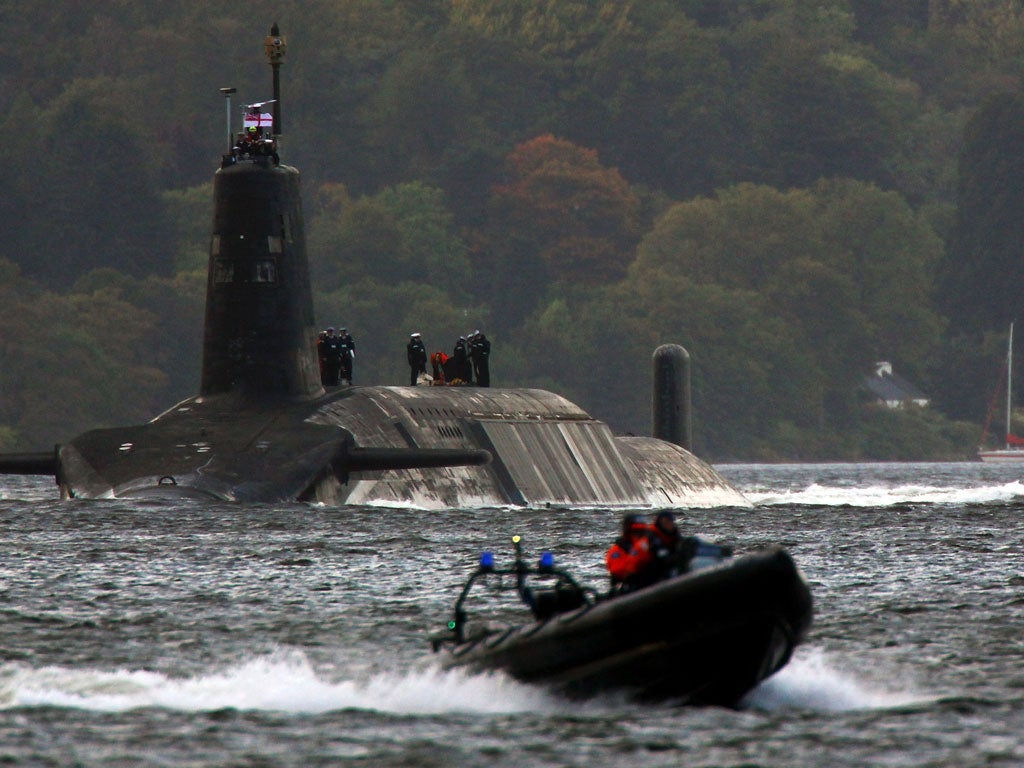 An independent Scotland would shift much of its attention away from the UK to become a member of the Scandinavian circle of countries, with its own army, navy and air force modelled on its Nordic neighbours, according to detailed plans being drawn up by the SNP....
read more