Business Strategy
"Strategy is about setting yourself apart from the competition. It's not a matter of being better at what you do – it's a matter of being different at what you do.
Read More
Business Strategy Article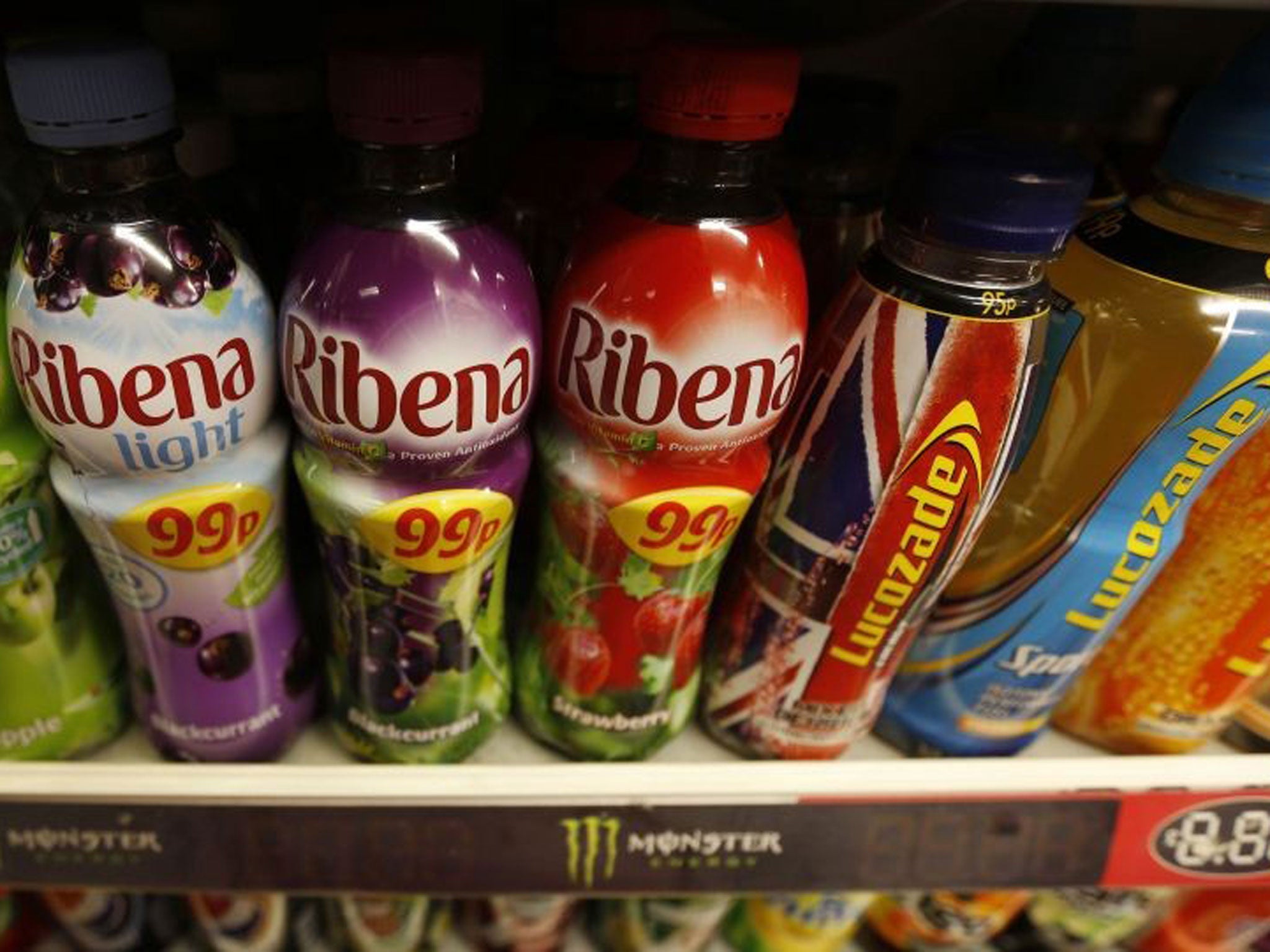 Ribena and Lucozade were today sold to the Japanese for £1.3bn — the price of 2.3 billion cartons of the blackcurrant drink. GlaxoSmithKline, Britain's biggest drugmaker, put the drinks up for sale in February as part of chief executive Sir Andrew Witty's push on...
read more