Business Strategy
"Strategy is about setting yourself apart from the competition. It's not a matter of being better at what you do – it's a matter of being different at what you do.
Read More
Business Strategy Article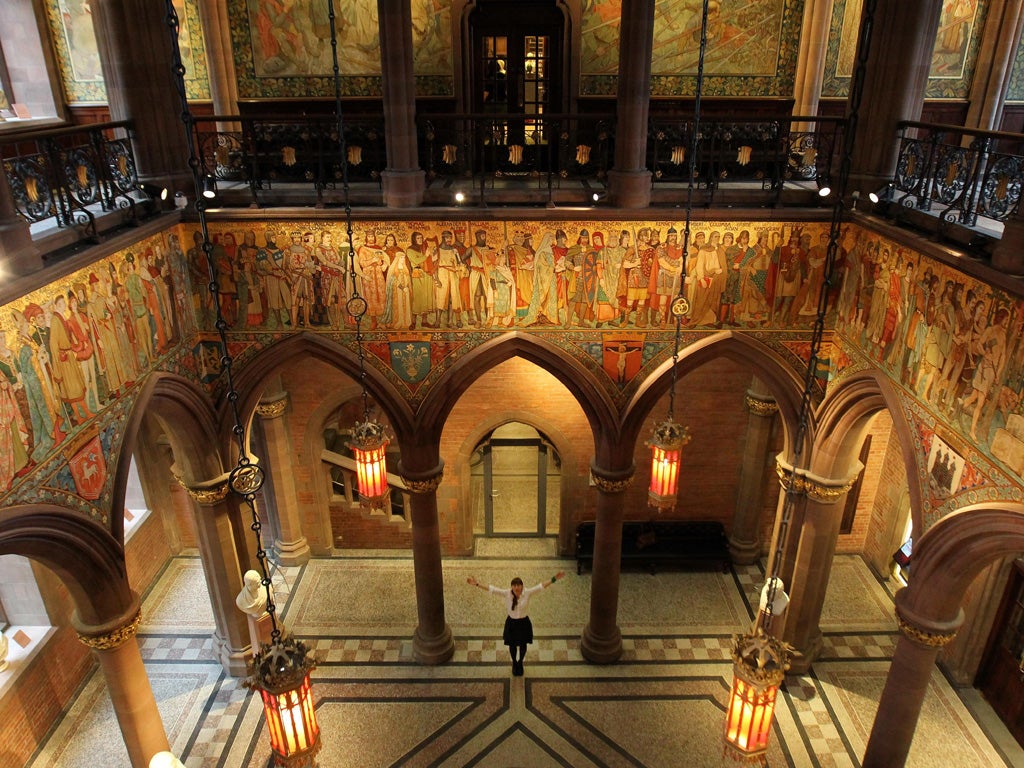 The doctors, smeared with blood, gaze at you with a naked ambiguity in their eyes. They hover between life and death, hope and doubt, as ghostly and mysterious as X-rays. The Oncologists, a big and challenging painting by Ken Currie, skewers the mind and emotions. It...
read more