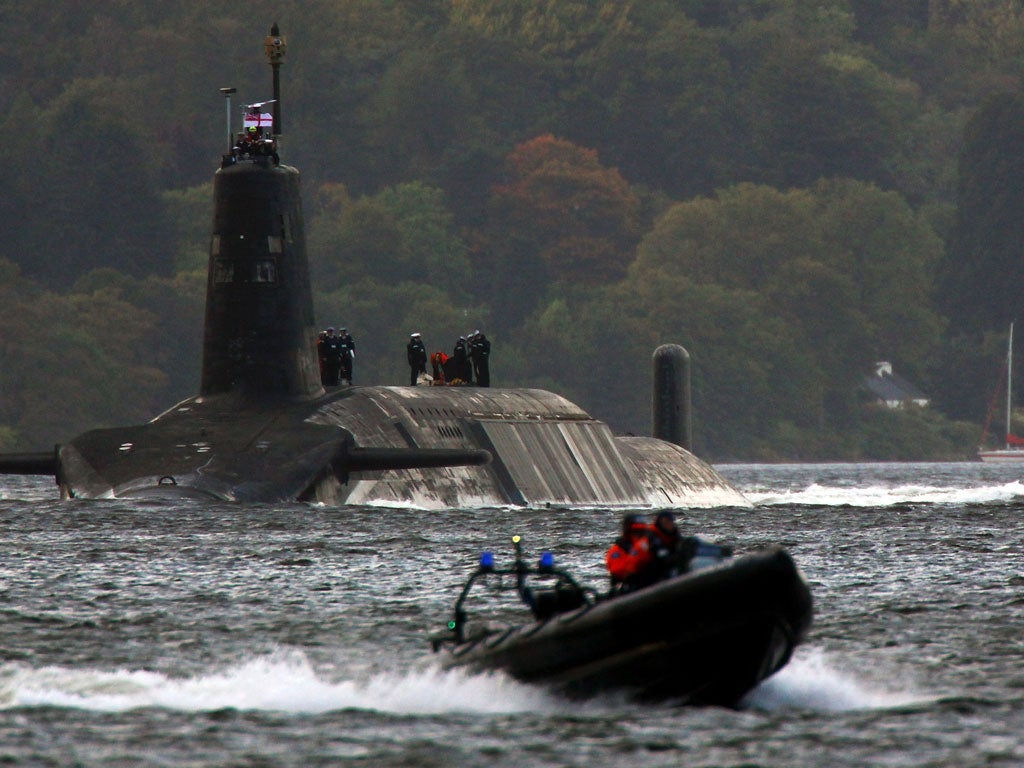 SNP would join the Scandinavian circle if country was independent
An independent Scotland would shift much of its attention away from the UK to become a member of the Scandinavian circle of countries, with its own army, navy and air force modelled on its Nordic neighbours, according to detailed plans being drawn up by the SNP.
Senior SNP strategists are compiling a "prospectus for independence" which they hope to use to sell the idea of separation to Scots ahead of the referendum in 2014 or 2015. The document is not due to be published in full for another year but SNP insiders have disclosed key extracts.
They reveal that SNP leaders want an independent Scotland to look north and east for partnerships, trade and key defence relationships.
Senior Nationalists, including Alex Salmond, have made several trips to Scandinavia over the past couple of years, meeting ministers and officials in an attempt to pave the way for greater co-operation if Scotland becomes independent, particularly on energy. Plans have already been drawn up for an electricity super-grid between Scotland and Norway.
SNP strategists insist that Scotland would continue to be very close to the rest of the UK, which would remain its biggest trading partner, but they believe that Scotland has more in common with its Scandinavian neighbours.
A senior SNP source said: "We started from looking at Scotland's location and basing our strategy around our own neighbourhood. That is why we are looking so hard at Scandinavia."
As well as being used to sell the idea of an independent Scotland at home, the prospectus for independence will be the basis for negotiations with Westminster if the referendum is won.